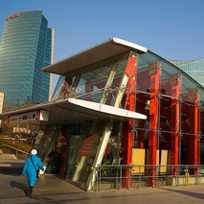 Specialist in Gas & Oil Industries
Specialist in Oil & Gas Field Construction
EMESA is one of the Algerian's premier Trading & Contracting Company, especially in Oil and Gas field industries.
EMESA Have corporate office in Algiers, Algeria we executed various projects all around the territory for major public sector companies.
EMESA provides professional in construction industry for civil, mechanical, electrical and instrumentation activities.
Recent Projects
From Our Blog
Sign-up for Our Email Alerts